About Me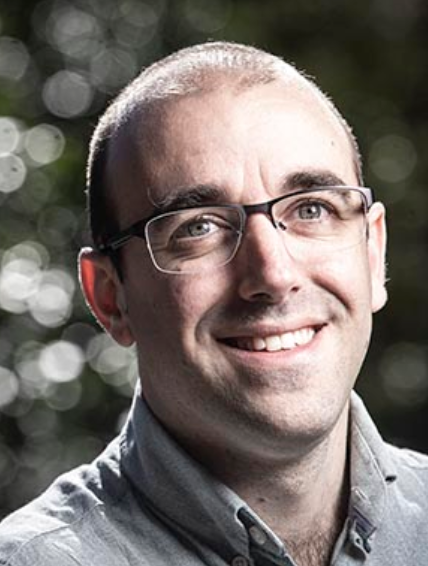 My name is Andrew Zammit-Mangion and I am an Associate Professor in Statistics with the National Institute for Applied Statistics Research Australia (NIASRA) at the University of Wollongong. I completed my PhD in 2012 at the University of Sheffield, UK in the Department of Automatic Control and Systems Engineering before carrying out brief post-docs at the University of Edinburgh with the School of Informatics and the University of Bristol with the Department of Maths and the School of Geographical Sciences. I joined NIASRA in 2014.
This page highlights some of the key projects I have participated in with some great students and collaborators as part of the Discovery Early Career Research Award (DECRA) that I was awarded in 2017, titled 'Deep space-time models for modelling complex environmental phenomena' (see Collaborators and Students). The DECRA was invaluable in giving me the time to explore some ideas that I had for several years since my time in the UK, and to connect with several international researchers. Please take a browse through the below key projects; the synopsis for each project is deliberately short, and clicking on 'Read more' will direct you to a published work with more details.
If you would like to follow me on Twitter, my handle is @andrewzm.